Z-paper-1078  by Herb Zinser uses Nature's SYMBOL MACHINE languages to help understand signaling events.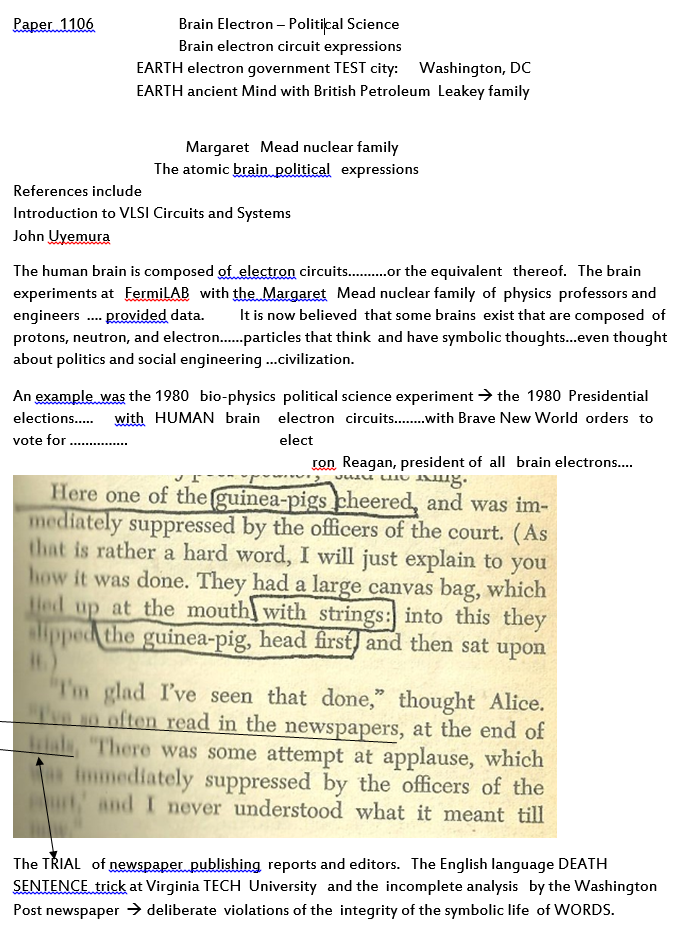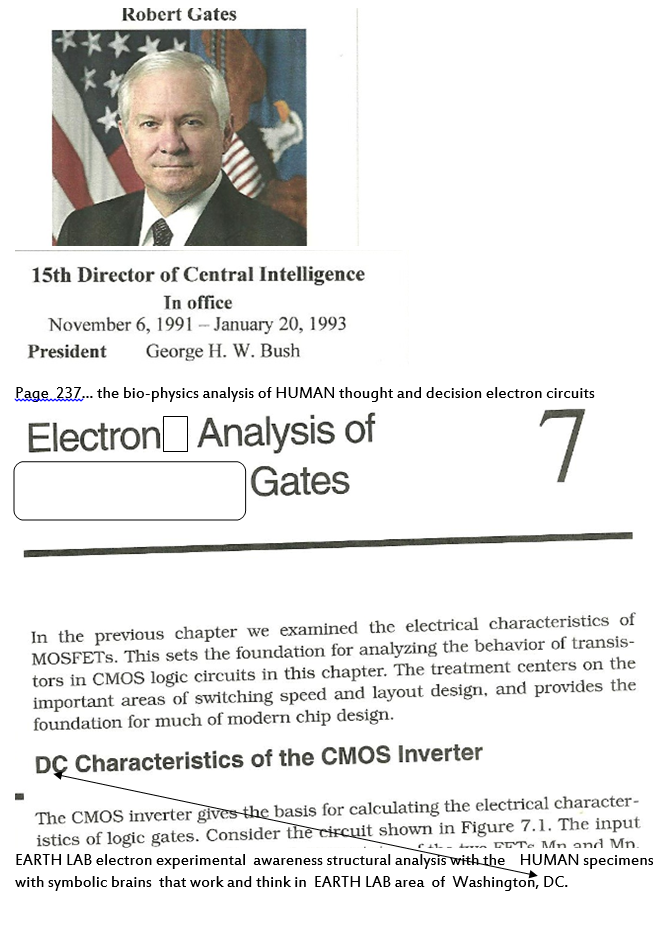 Below, the organic chemistry molecular  citizen  for ALKANE and the carbon black movie format .  graphics signal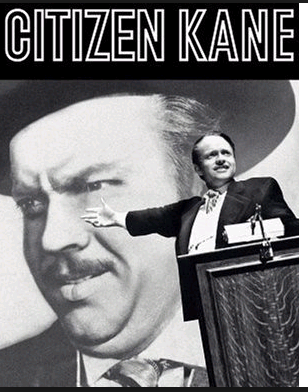 Human ALKANE representatives live here in the convergence  region in the Chicago area.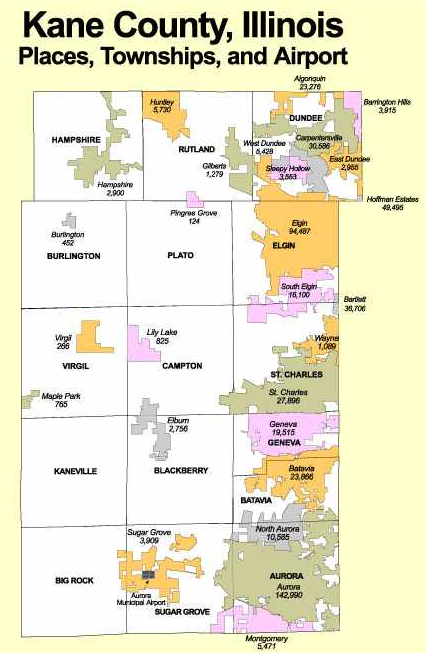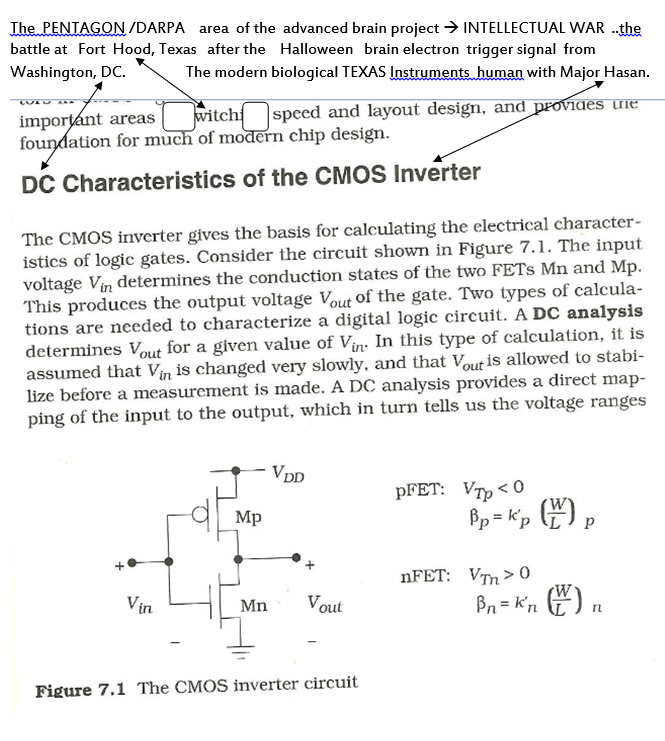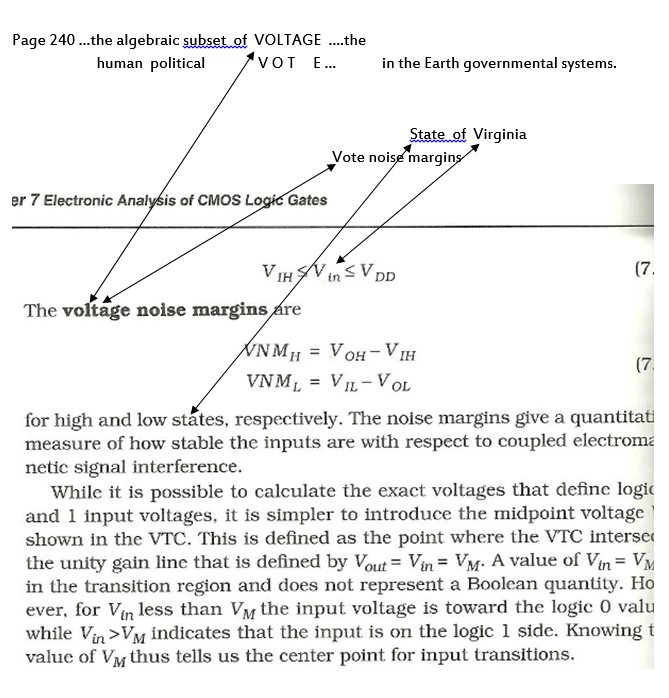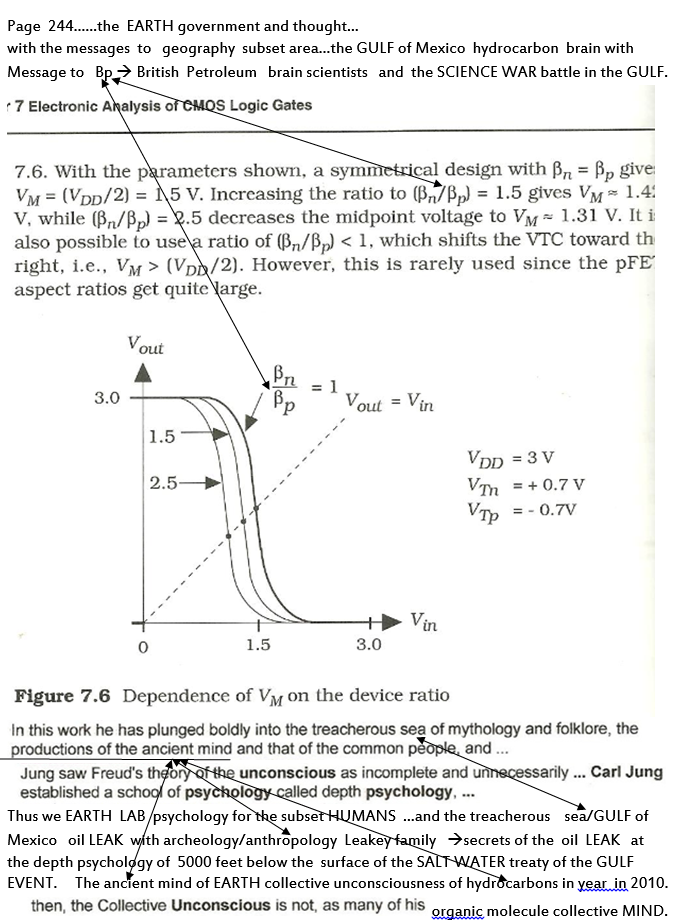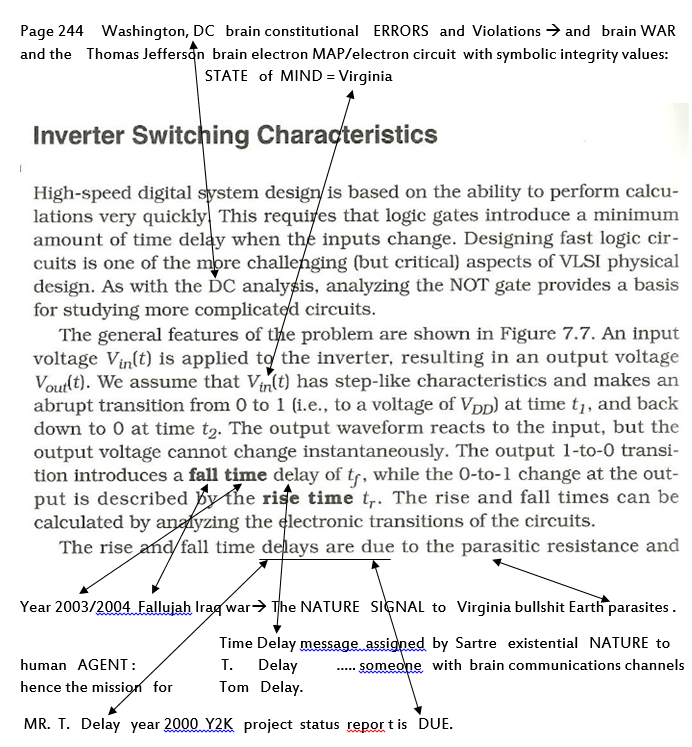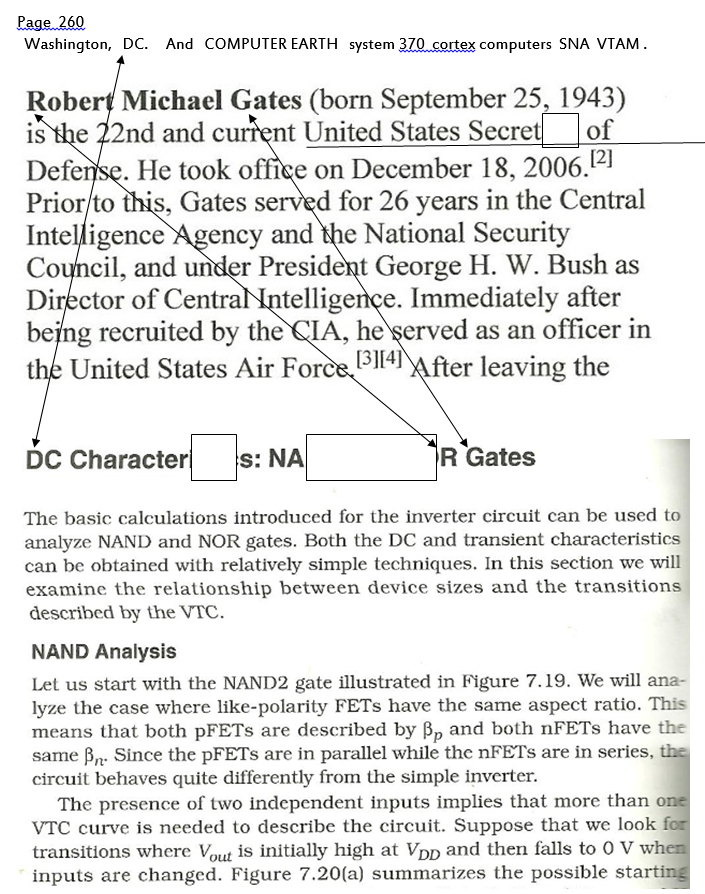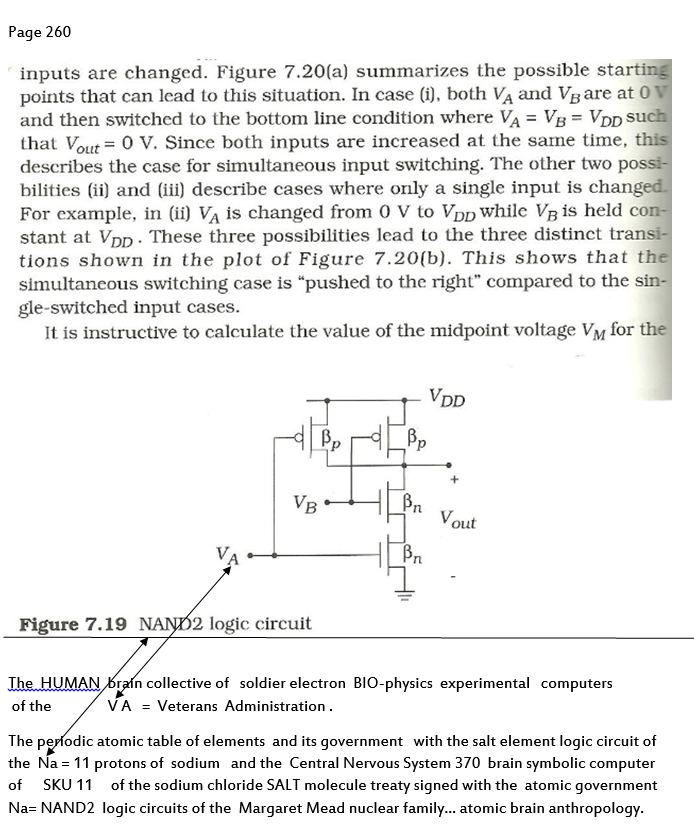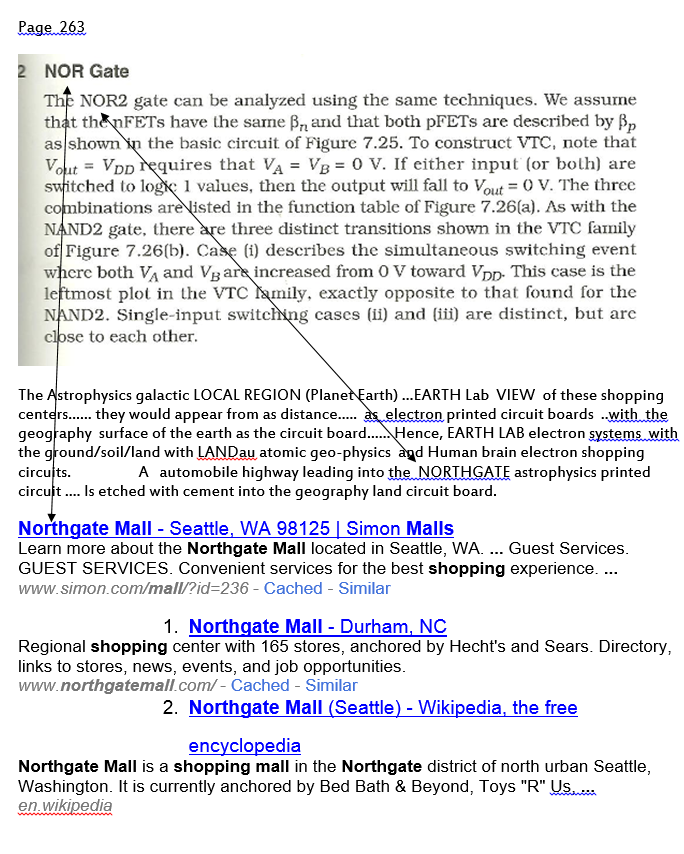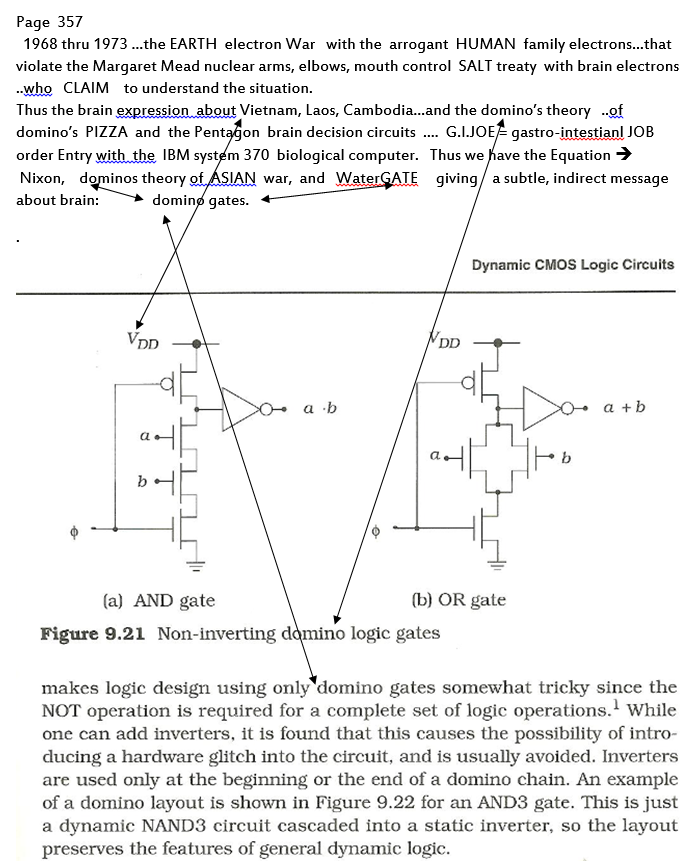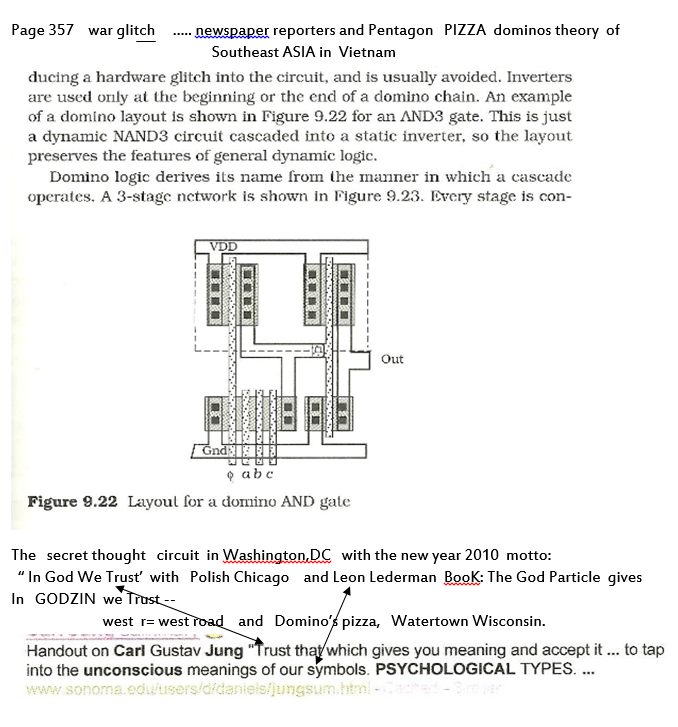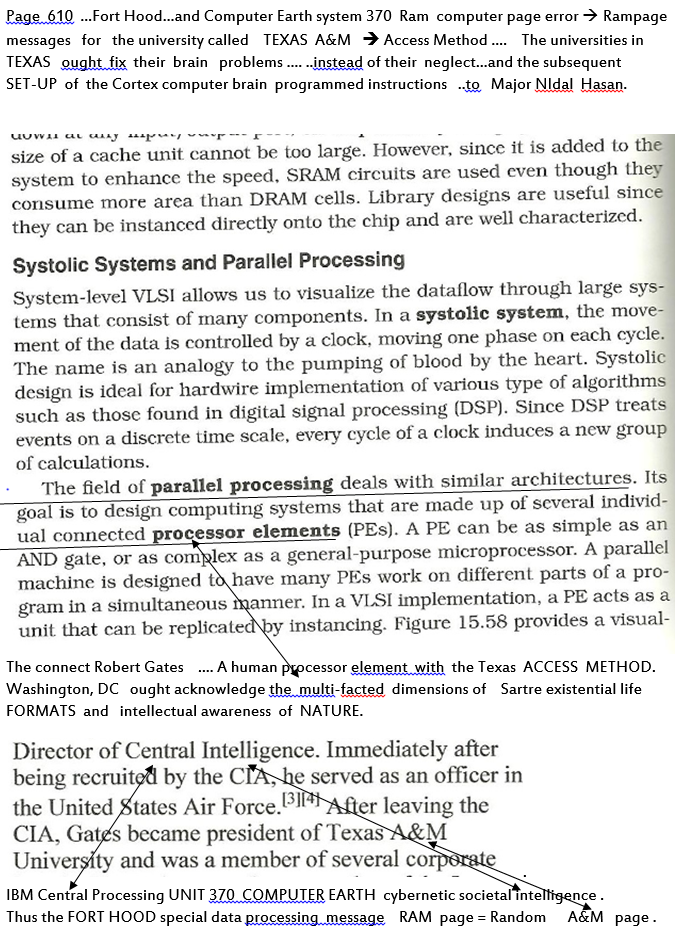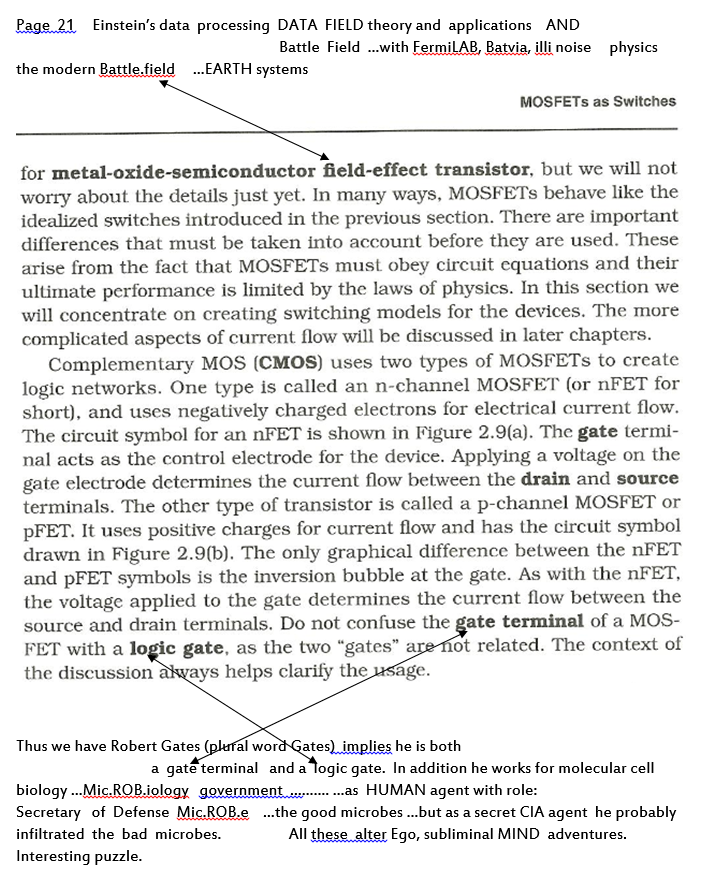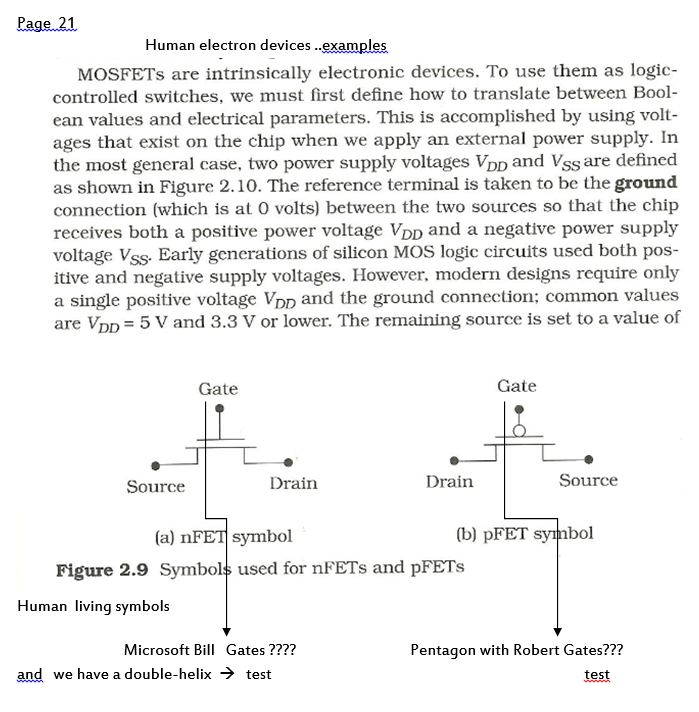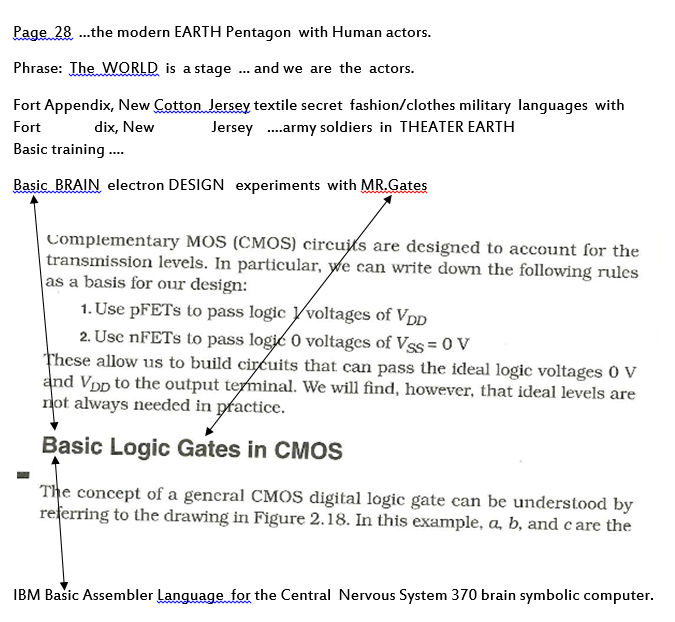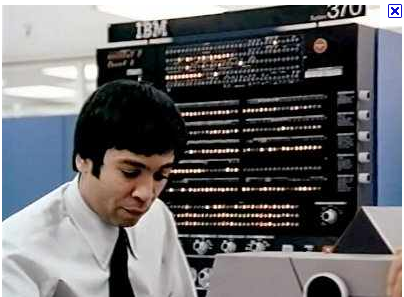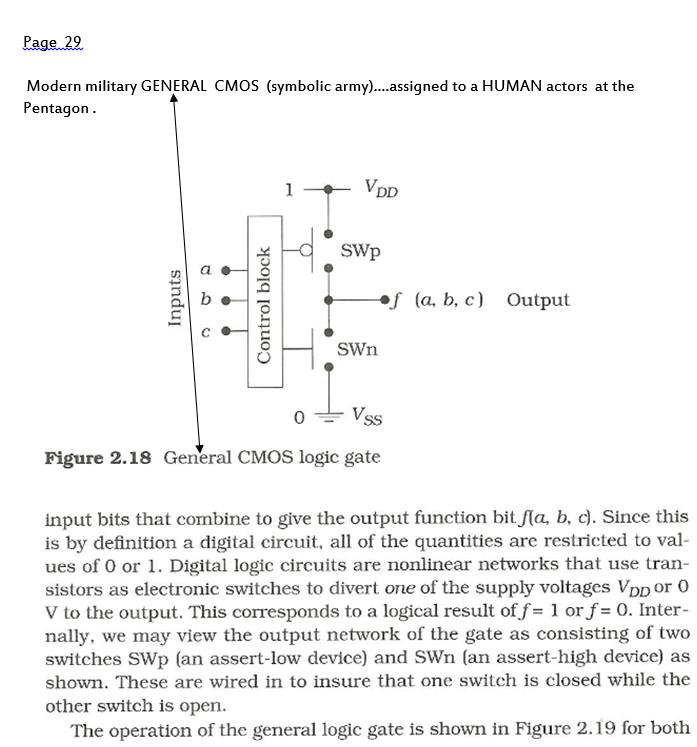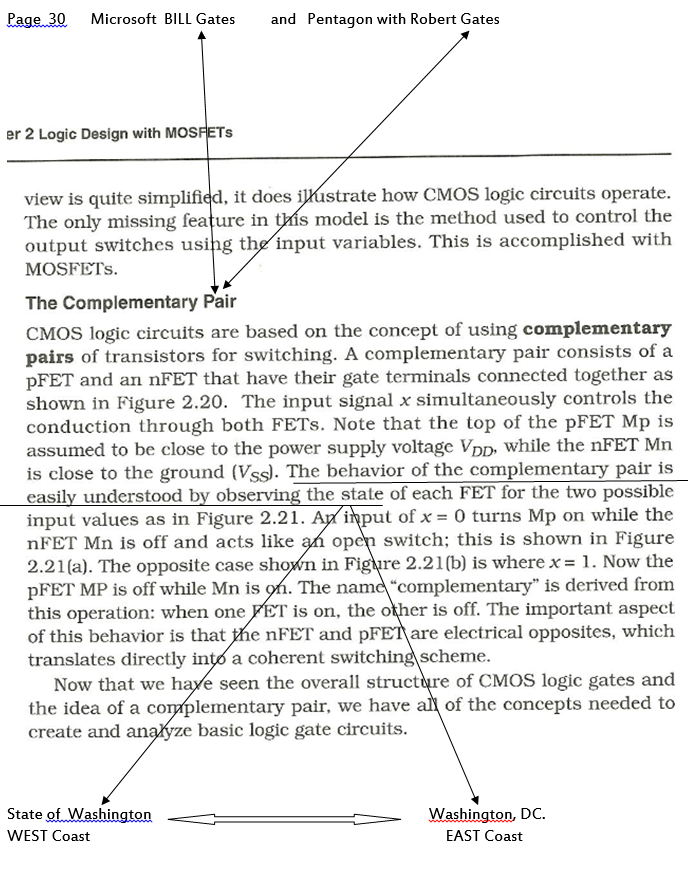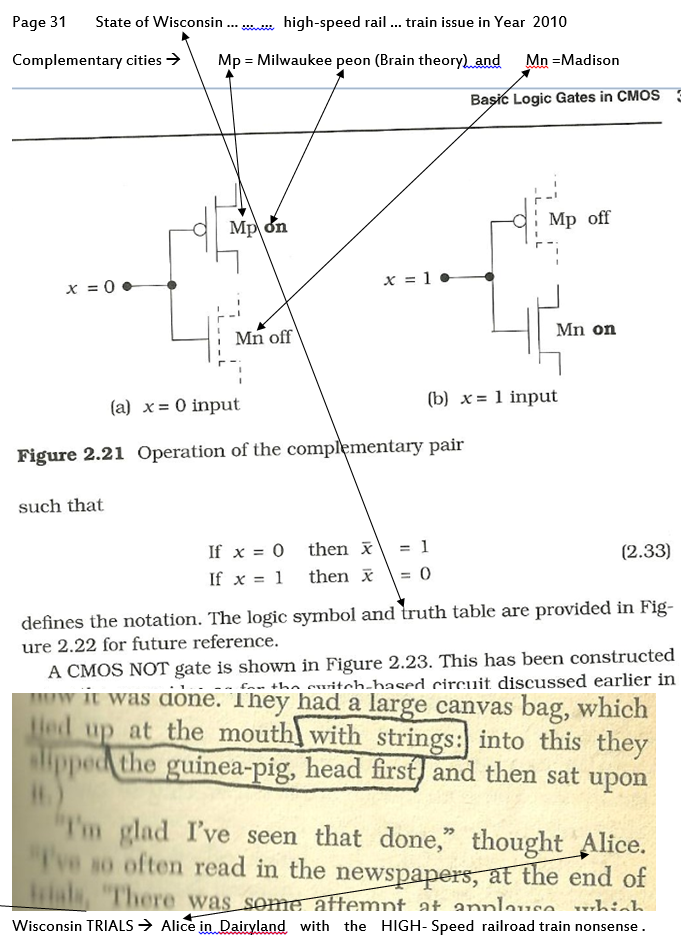 Thus we have some clues about Nature's language systems and its messages for human society.